Russell Cockburn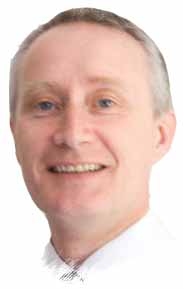 Russell Cockburn BSc. (Hons) FFTA,Taxation Consultant
Former Inspector of Taxes
Fellow of The Federation of Tax Advisors
Bluebell House,
Broughton Park,
Great Broughton,
Cockermouth,
Cumbria, CA13 0XW
Tel: 01900 824542, russ@bluebellhouse.plus.com
What we do
Russell Cockburn B.Sc(Hons). is a Former HM Inspector of Taxes providing tax consultancy and advisory services to other professionals, businesses, executives and private clients. He also provides a broad range of tax training, lecturing writing and publishing services.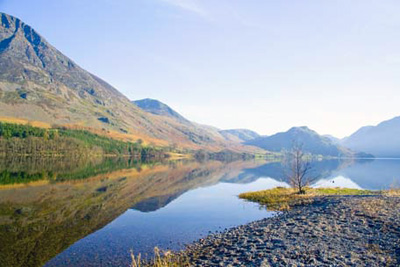 Clients include owner-managers and small to medium-sized businesses and limited companies; personal tax returns for individuals, trusts and estates, partnership returns for owner managed businesses, personal tax advice over the whole range of taxes, (apart from VAT which is subcontracted to a specialist firm), dealing with HMRC enquiries, representing individuals and businesses with the HMRC and at Tribunals, providing tax advice and consultancy to other professionals; e,g. accountants and solicitors, financial advisers, providing tax authoring and writing services to publishing houses and to other professional firms, and providing a comprehensive range of tax training services to professional firms and training companies.
We provide Tax Services for;
Private Clients.
New and existing businesses, (sole traders, partnerships and limited companies)
Taxpayers under "Enquiry" by the H M Revenue & customs
Employers and payroll managers
Estates and Landowners
Professional advisers, solicitors accountants etc.
Trustees.
Company executives
Tax Publishers
Tax Training Organisation
Tax Training
Russell is an experienced lecturer on a range of subjects and offers lecturing and tax training to professional bodies, commercial training organisations and in-house for professional firms and their staff.